It's a Lifestyle!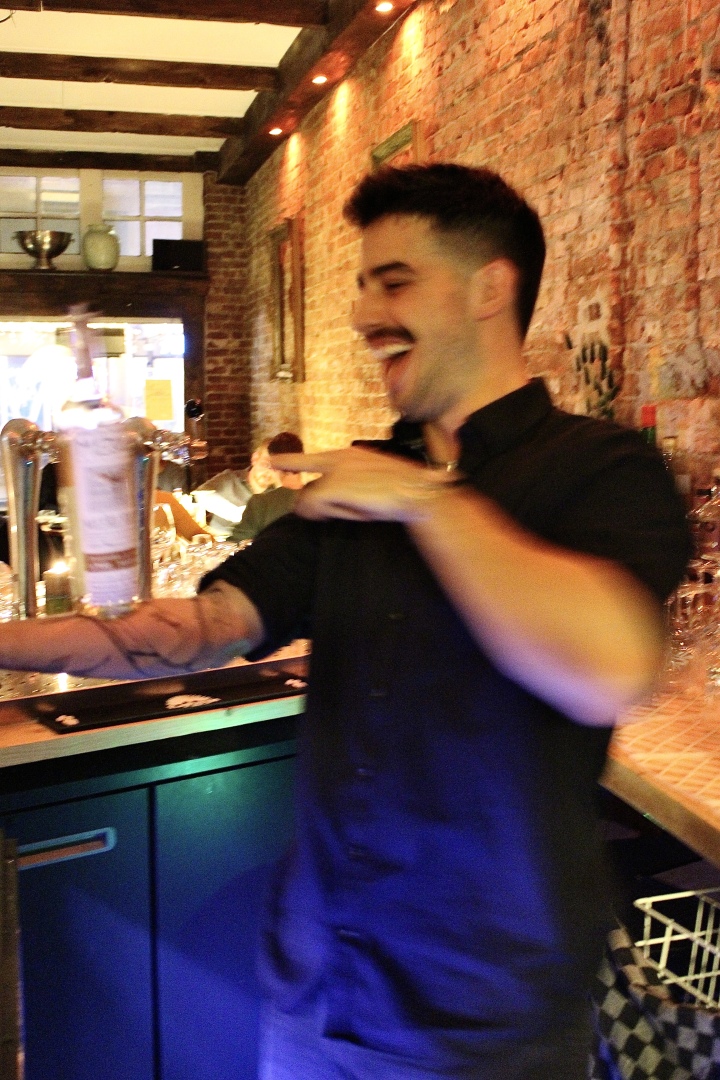 Drinks & Bites in the Bar
Come and enjoy our signature dishes and drinks;) in our wonderful bar! sit back and experience the MEDI lifestyle!
Dinner A la carte Romantic
Come and enjoy our signature MEDIterranean shared dining a la carte menu consisting of small dishes inspired by the whole MEDIterreanean sea area! Sea you soon!

Dinner Unique experience A la carte
Easy as an Sunday evening, we play soul music in the restaurant to celebrate the last day of the weekend in style. What is your favorite soul track? Every last Sunday of the month live music! Next one is 3rd of December 2023 with Frendzz playing!
Dinner A la carte Romantic
MEDI offers four tables in front of our facade. Enjoy our signature dishes whilst enjoying the buzz of the city! See you soon
Dinner Sharing Drinks & snacks
About
MEDI is inspired by all countries around the MEDIterranean Sea, a lot of flavours and diversity! Come and revel in our delicious dishes. Book your table quickly and let's celebrate the MEDI way of life together! To share or not to share, that is the question!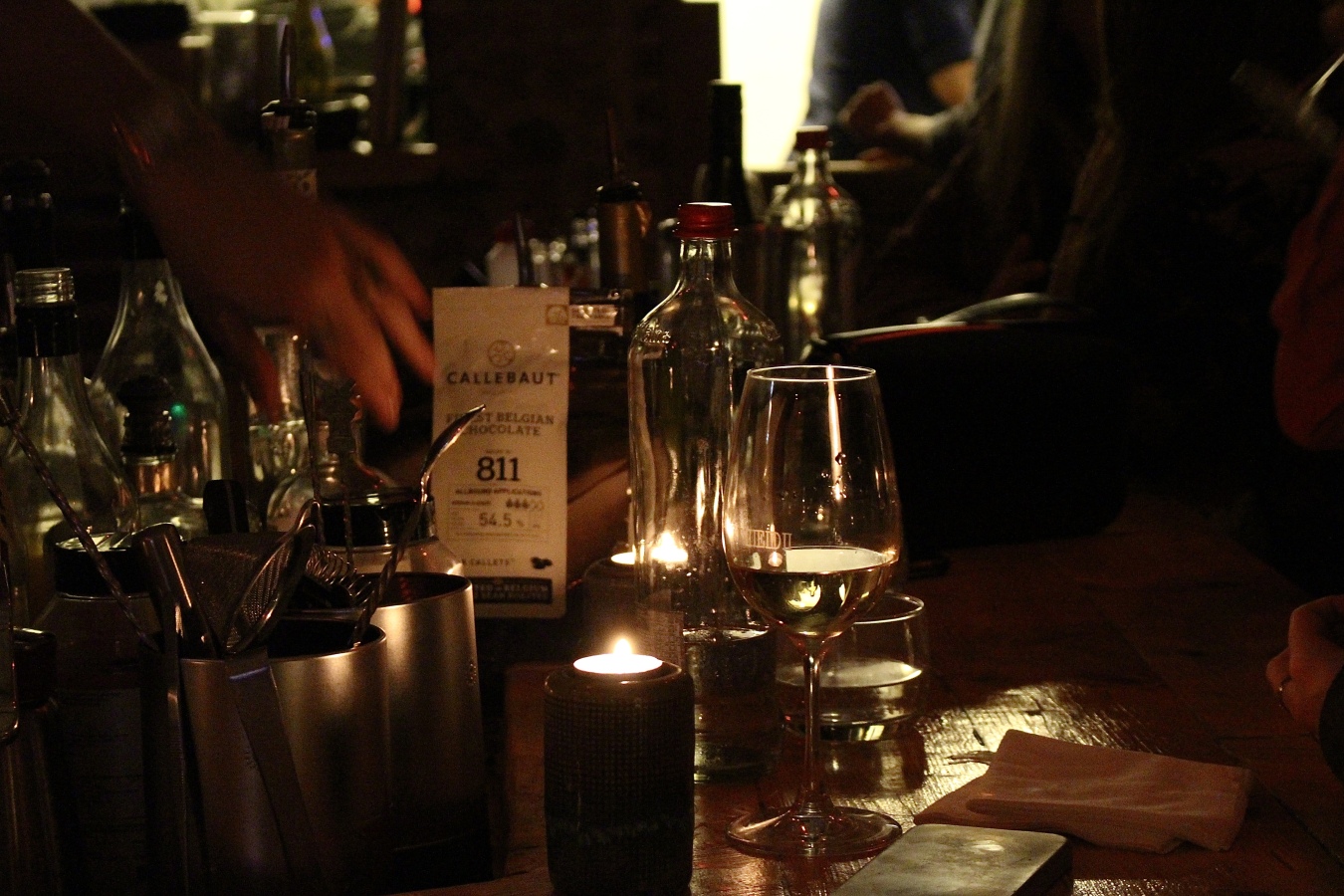 Opening hours
MEDI's kitchen is open the following hours

Wednesday - Monday

17:30 - 22:00

After the kitchen closes you are more than welcome to come and enjoy a signature cocktail or choose a wine of our extensive wine list!
Contact
MEDI Restaurant
Torenstraat 82, Den Haag
info@medirestaurantgroup.com